Kucoin Staking Review – What Coins Can You Stake On Kucoin? Is It Safe?
How does Staking Work
---
Proof of Stake is a method of securing the blockchain while allowing transactions to happen without a problem. Just like Proof of Work or any other method, the main goal is to keep the chain alive. In PoS we have validators who put up a certain amount of the coin for locking and earn profits from it.
Instead of PoW putting up GPU or ASICS, here it is your wallet with coins in it that makes sure the system continues working. These people are called Validators compared to miners at PoW. They put up their coins (like 32 eth for ethereum) and validate and secure all the transactions in the chain together.
What are Staking Pools
---
Staking is not always easy, especially for someone who doesn't have too much of the coin they are staking. In this case Staking Pools come into play in order to combine the staking powers. Instead of person A having 3 coins and person B having 4 coins and waiting too long, the Staking pool allows them to have 7 coins and stake quicker. This way thousands of people get together and earn rewards much more quickly. This doesn't just make them stake quicker either, by putting rewards back into staking they could earn more too.
Is Staking the same on every Blockchain?
---
There are few different ways of staking. All of them require you to own a certain amount of that coin to keep staking. There are regular PoS where you simply put a certain amount required to stake, and earn rewards. There is Liquid PoS where you could delegate your stake if you want to, and it gives you voting powers over the blockchain.
There is pure PoS of Algorand. Which allows the biggest stakers to have more power over which blocks to stake, which requires a level of honesty. All of these have one common thing; a staking pool to help you stake faster without actually staking yourself.
Which cryptocurrencies can be staked at Kucoin
---
There are 15 coins that you could stake at Kucoin:
👉👉 Polkadot, Atom, Luna, Link, Ksm, Anc, Matic, Eos, Tomo, Vsys, Wan, Trx, Zil, Hydra, OUSD, Ada. ⚡️⚡️
You will have to use their staking pool called "Pool-X" which has much more than just staking. It may look like a different website, however it is %100 owned by Kucoin and made by them. You can stake there as well as earn interest and subscribe to limited time offers. It is a one stop shop for all of Kucoins passive income part.
If you would have bet on the right coins this year you could easily have 10xed your capital…
You could even have made as much as 100x which means you could have turned $100 into as much as 10k.
Experts believe this will happen again in 2021, the only question is which coin do you bet on?
My friend and cryptocurrency expert Dirk is personally betting on 3 under-the-radar cryptocurrencies for huge ROI in 2021..
Click here to learn what these coins are (watch till the end of the presentation).
What is Soft Staking?
---
The idea of Soft Staking derives from the locking mechanism at stakes. Normally when you want to stake something, you have to lock those coins to earn rewards. Compared to that, in soft staking you could use your coins whenever you want. This way you are basically keeping your coins in a wallet that earns you passive income.
No locking period, no unlocking period, no hassle. This is particularly a great addition to staking considering the volatile nature of crypto. You would not have to wait for the unlocking period when the markets are going crazy, and participate in the market while still staking.
Read also:
Pros & Cons of KuCoin's Soft-Staking Program
---
Individually everything is perfect in the Soft Staking program. You do not work for it, you do not deal with it, no need for a wallet. Kucoin is keeping it safe for you instead of risking any hack attempts on your wallet. Since it is a pool, you get to earn rewards constantly, instead of waiting for your reward for a long time when it's just you. Plus it is incredibly easy. However if you look at it from the company side?
Then we have centralization of power, we have centralization of amount as well. This gives kucoin too much power over projects which is scary. Plus you are not in control of your coins, just digital numbers Kucoin is showing you. There is also a very good chance that hackers are trying to hack Kucoin everyday, because of how much money they have. All around it is good for the individual, but not so great for the overall crypto world.
Conclusion
---
In the end Kucoin staking definitely has big advantages. You are simply just putting your money into the exchange, and while you are not using it, the money makes more money for you! Passive income at its best and definitely deserves to be at the top of staking world. However there are few risks involved as well, such as giving too much control and power to Kucoin.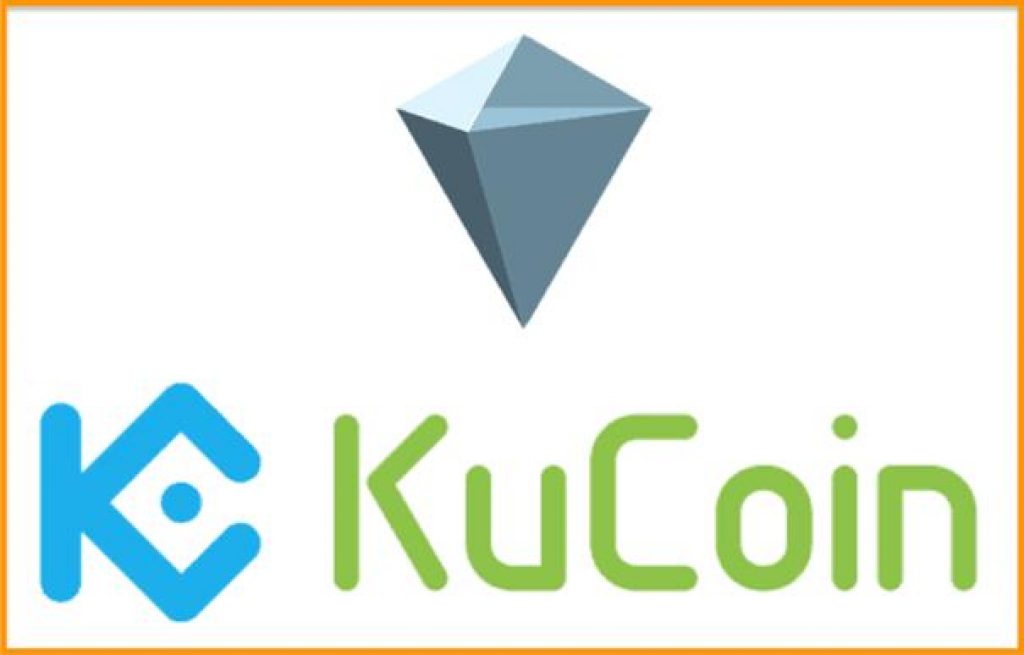 These could be less worrying considering its Kucoin, and they are a well known great company. However any Hacker managing to get in could ruin few projects with the amount they can get away with. If you are looking for a passive income while doing your trading at the same time, do not go further than Kucoin Soft Staking system, it could spice up your trading world.
FAQ
---
How much can I earn with KuCoin staking?
---
Each coin has its different APR when staking. From highest Hydra getting %76 a year to PolkaDot getting %13.45 and ADA getting %4.38. These numbers change all the time as well, so when you check the numbers, it will most likely be different.
Is KuCoin good for staking
---
For an individual investor, Kucoin is one of the best options for a staking pool. It is still adviced to solo stake if you could. However if solo staking is a too much of a task and you are not planning on it, then Kucoin is certainly a great option.
Where do I see my rewards?
---
On the top right corner there is "Assets" and when you click that there is "Assets Detail". When you click underneath it there is a list that shows what you have earned.
How often does Kucoin pay out the staking rewards?
---
Each coin has their own "redemption period" even though you could stake and unstake whenever you want, the rewards vary in dates. Which means depending on which coin you are staking, it could take from 1 day upto 28 days to redeem it. Of course during that period it will not be staking anymore. However the initial capital you put in could be taken out whenever you want, or traded with.
Can you stake Ada on KuCoin?
---
Yes ADA is one of the many coins that is on the Kucoin Stake Pool called Pool-X. It has one of the fewest days for redemption  with just 24 hours. The rewards are constantly changing, can vary %1-2 in a single day. This allows people to earn passive income on third ranked coin, while still being very flexible with the coins.
Can you stake SOL on KuCoin?
---
Unfortunately Solana is not one of the coins that is available to stake at Kucoin. With the interest towards SOL increasing everyday, it is only a matter of "when" it will be listed. But for now, it is not listed as of yet.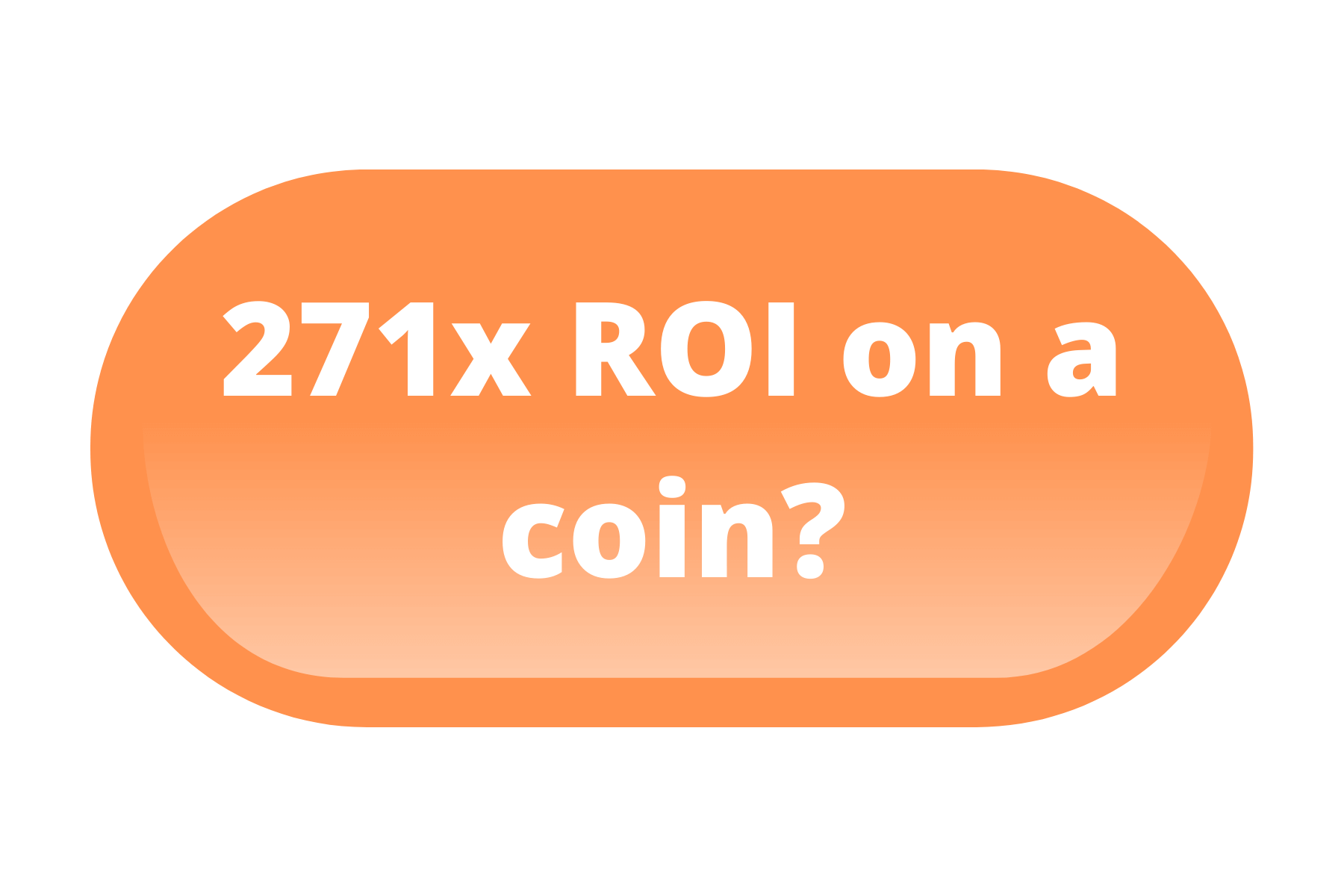 CaptainAltcoin's writers and guest post authors may or may not have a vested interest in any of the mentioned projects and businesses. None of the content on CaptainAltcoin is investment advice nor is it a replacement for advice from a certified financial planner. The views expressed in this article are those of the author and do not necessarily reflect the official policy or position of CaptainAltcoin.com
Source link