(Pocket-lint) – Microsoft plans to announce "what's next for Windows" during a live-streamed event later this month.
The software giant has been teasing a major update to Windows. While at the Build 2021 conference in May, CEO Satya Nadella promised to share more "soon" and said it would be "the most significant update" to Windows in the past decade. He also said he has been self-hosting the update over the past several months, describing it as the "next generation of Windows".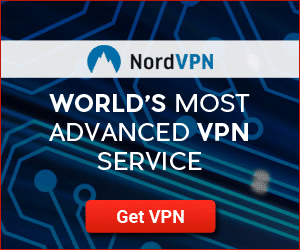 When is Microsoft's Windows event?
Microsoft's event will start at 11am ET on 24 June 2021. For your reference, here's that time in different parts of the world:
New York: 11am
California: 8am
London: 4pm
Paris: 5pm
Berlin: 5pm
Sydney: 1am (25 June)
Tokyo: 12am (25 June)
Hong Kong: 11pm
How to watch Microsoft's Windows event
The event will be available to stream from Microsft's website and its YouTube channel. Pocket-lint hopes to host the video above.
What to expect from Microsoft's event
Microsoft CEO Satya Nadella and chief product officer Panos Panay will be speakers at the Windows event. Microsoft has not said what the next version of Windows will be called, but ZDNet noted some are expecting it to be called Windows 11, while others think it could be simply called Windows. Either way, Microsoft is expected to detail major changes to Windows.
There should be significant user interface differences, as part of an effort codenamed Sun Valley. Microsoft's event invite even seems to tease a refreshed Windows logo. Keep in mind the company recently decided to close the door on Windows 10X, an OS specifically for dual-screen devices, and has instead chosen to fold the best of Windows 10X into Windows 10.
Some of that includes new visual changes (which have already started), such as new system icons and File Explorer upgrades.
Pocket-lint will cover Microsoft's Windows event on 24 June, so stay tuned to our Microsoft hub for all the latest announcements.
Writing by Maggie Tillman.